San Marcos Automotive Repair Services
San Marcos Auto Repair is committed to an atmosphere of honesty, integrity, competence and exceptional customer service that displays pride in our work and our team.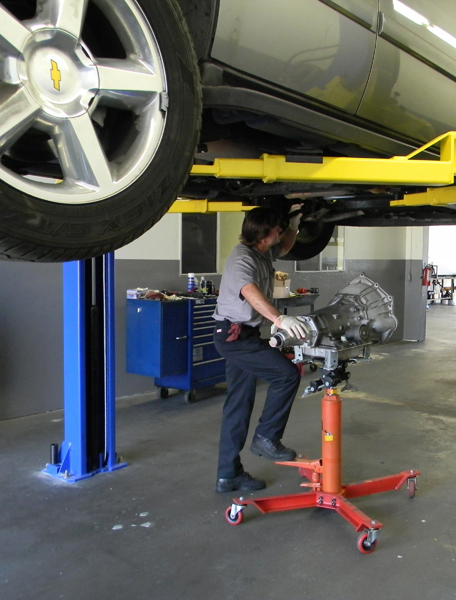 Our Services Include:
- 30K/60K/100K Mile Services
- AC System Repair and Service
- Air Bags; Alternator Service
- Battery Service
- Brake/Suspension System Repair and Service
- Check Engine Light Diagnosis
- Clutch Replacements
- Coolant Flush and Fill
- Differential Service and Repair
- Electrical System Diagnosis and Repair
- Exhaust and Muffler Repair
- Emission System Diagnosis and Repair
- Engine Diagnosis and Service
- Fuel Injection System Service
- Fuel Pump Replacements; Head Gaskets
- Hoses and Belts Replacement
- Oil Leak Repairs
- Oil and Filter Change
- Pre-Purchase Vehicle Inspections
- Power Steering Service
- Over Heating Diagnostics
- Radiator Repair and Replacement
- Starters
- Transmission Service
- Transmission Repair
- Transmission Replacements
- Vehicle Safety Inspection
- Water Pump Replacements
- Tune Ups
- Timing Belts and Chains
- Axle Repair
- CB Shafts and Joints
- Drive Line and U Joint Repairs
- 4-Wheel Drive Repair
- Rack and Pinion Repair
- Shock Absorbers and Struts
- Springs; Universal Joints
- Wheel Bearings
- Factory Scheduled Maintenance
Performance tuning, minor or major repairs, and routine maintenance are only a few of the services we offer from our San Marcos location.
And, yes, we work on competitive brands. Not sure what the problem is?
Call us, we can help Phone: +1-760-744-3300
Whether it be an GM or VOLKSWAGEN you can rest assured that we have what it takes to meet your expectations, Nobody Knows General Motors Like We Do, Active Repair, Maintenance and Service Expert Advice and Quality Care.
Phone: +1-760-744-3300
Our state-of-the-art facility features the most current diagnostic and repair equipment available, and our factory-trained technicians will deliver the most efficient and quality vehicle care